With the newest technology to desired body!
It freezes and melts the fat cells
With the newest technology to desired body.
More and more people face issues with their weight. Even strong diets and fitness are not enough to eliminate fat deposits on certain body areas. After research studies "popsicle panniculitis" – the appearance of wholes on kid's chicks, who often eat icy popsicles. Dermatologists from Harvard Medical School have found out the process of freezing and the extinction of death cells. Of course, that phenomenon they have used for the invention of the most efficient body creation treatment. "I have found this treatment in Germany, short after my pregnancy, that caused an overweight of 25kg ", recalls Kristina Baldesi, the owner of Cryo-Center on that period. "Like every woman I have tried so many diets, I lost the on-body mass but on desired body parts. Although I stuck to the diet, the areas on my stomach and love handles, have always looked the same. As I finally got an appointment for cryolipolysis, couple of weeks after, I had realized incredible results. I knew it that they come from cryolipolysis treatment. Cryolipolysis has been a fierce competitor to classical liposuction, as it destroys the fat cells while diets and exercises just reduce them. This innovative method uses the weakness of fat cells in the cold: "Put butter and water in the fridge – butter gets a hard form but not the water" – according to dr Manstein, the inventor of Cryolipolysis. Frozen fat cells die, and the body absorb them naturally. The result shows 20% reduction of fat deposits on treated areas. Motivated after successful results, Kristina launches this phenomenal treatment on Serbian market in 2015. "We are specialized in cryolipolysis. We always follow tech trends and we offer machines of the newest generation of the German producer Medner. We can treaty any part of the body, from double chin to calves, without negative outcomes. Beside that, our clients get advises for healthy diets, during treatments. So, we very often we come to unbelievable transformations and that has been the reason for our existence. Cryolipolysis is an esthetic treatment for reduction of localized fat deposits. When it was launched on the American market, treatments such as lipolysis, cavitation and other weight-loss-programs lost on importance. Nobody wants to inject suspicious substances into body nor to be exposed to ultrasonic rays, radio waves and other unnatural methods. We can do the treatments on all "problematic" parts of the body. These are all those areas that are most difficult for losing fat deposits. Our clients usually say: "I lose 5kg but my stomach is still unaffected" or "I have an ideal weight but with deposits on thighs" or " I have always had fat deposits on my chin. That has been my genetic! Even when I lose weight, I always have fat deposits on my chin". Cryolipolysis comes into effect from point on where diets and exercises make no progress. With the newest technology we freeze (we eliminate) fat cells directly under the skin and their body reduces those step by step weeks after treatments. As the result we have visible reduced area. The treatment has been invented by 2 Harvard Doctors. Dr Manstein says "Fat freezes at a higher temperature than water. Think of butter and water in the refrigerator—one is solid, the other remains liquid." So, cryolipolysis uses the weaknesses of fat cells exposed to the cold – they freeze on higher temperature than water (if we put water in fridge – it stays liquid – if we put butter in fridge – it is like a stone! This effect has been used by cryolipolysis in order to destroy and eliminate fat deposits – sport and diets do not destroy fat cells but reduce them.


Kriolipoliza je ozbiljna konkurencija klasičnoj liposukciji jer uništava masne ćelije dok ih dijete i vežbe samo smanjuju. Ovaj inovativni postupak koristi slabost masnih ćelija na hladnoću: "Stavite puter i vodu u frižider – puter se skameni a voda ne" – tvrdi dr Manstein, izumitelj kriolipolize. Zamrznute masne ćelije odumiru, a telo ih prirodnim procesima absorbuje. Rezultat je za oko 20% smanjena masna naslaga na tretiranoj regiji.


Kristina, motivisana rezultatima na sopstvenom primeru, 2015. godine uvodi ovaj fenomenalni tretman i na naše tržište. "Specijalizovali smo se za kriolipolizu. Idemo u korak sa tehnologijom a u ponudi imamo uvek aparat najnovije generacije nemačkog proizvodjača Medner. Imamo mogućnosti da tretiramo svaki deo tela, od podbratka do listova, bez negativnih posledica. Za ovaj tretman nisu potrebne pripreme, anestezija ili oporavak. Pored toga, našim klijentima tokom tretmana dajemo korisne savete za zdravo mršavljenje, tako da često imamo neverovatne transformacije, a to je i smisao našeg postojanja."
Kriolipoliza je estetski tretman za redukciju lokalizovanih masnih naslaga. Od kada se pojavio na američkom tržištu, lipoliza, kavitacija i ostali tretmani za "mršavljenje" su u potpunosti izgubili na značaju. Niko više ne želi da ubrizgava neke sumnjive supstance u telo niti da se izlaže ultrazvučnim zracima, radiotalasima i ostalim neprirodnim uticajima.

Tretman kod nas može da se izvodi na svim "problematičnim" delovima tela. To su sve one regije sa kojih se najteže skidaju masne naslage a naši klijenti to obično ovako opisuju "smršam 5kg a sa stomaka ništa" ili "imam idealnu težinu ali višak na butinama" ili "oduvek sam imala podbradak, to mi je prosto genetski! Ma koliko god da smršam uvek imam podbradak!" 
Kriolipoliza nastavlja tamo gde dijete i vežbe posustaju. Najnovijom tehnologijom uspevamo da zamrzemo (a time i uništimo!) masne ćelije neposredno ispod kože a njih telo postepeno izbacuje u nedeljama nakon tretmana. Za rezultat imamo vidno smanjenu regiju. Tretman je osmišljen od strane dva doktora sa univerziteta Harvard. Izjava dr Mansteina: 
"Fat freezes at a higher temperature than water. Think of butter and water in the refrigerator—one is solid, the other remains liquid." 
Dakle, kriolipoliza koristi slabost masti na hladnoću – one se zamrznu na mnogo višim temperaturama nego voda (stavimo flašu vode u frižider – ostaje tečna – stavimo puter u frižider – on se skameni! Ovaj efekat upravo koristi kriolipoliza kako bi uništila i eliminisala višak masnih ćelija – sport i dijete, inače, ne uništavaju masne ćelije već ih samo smanjuju.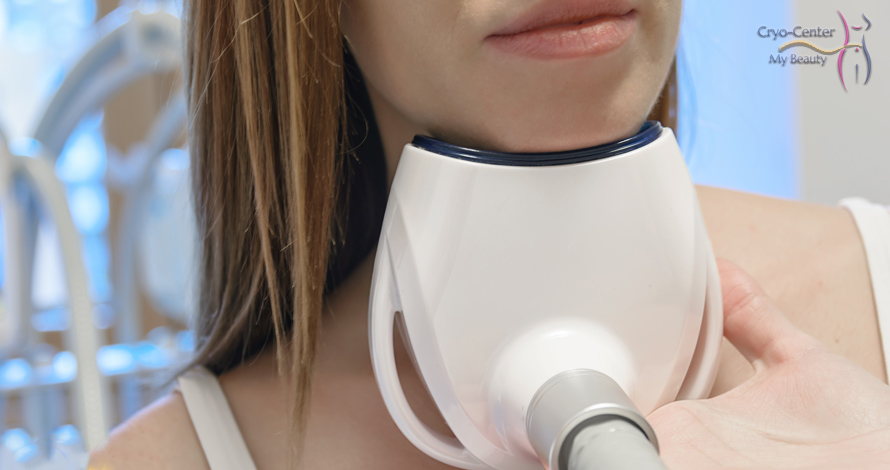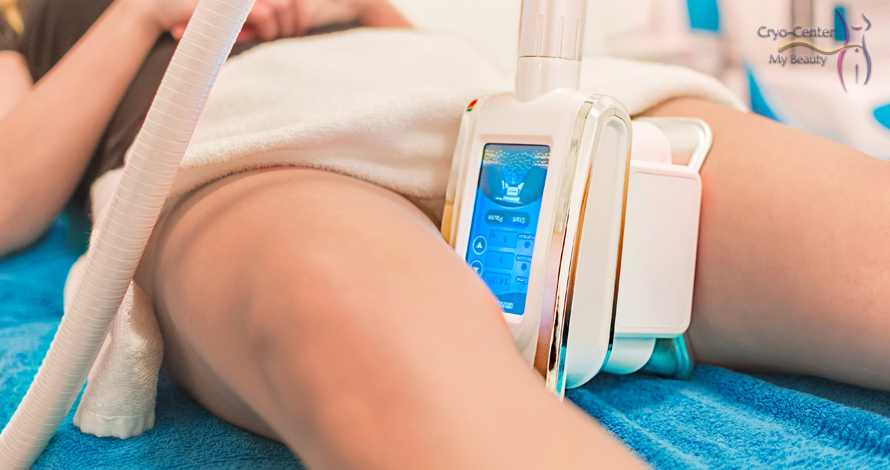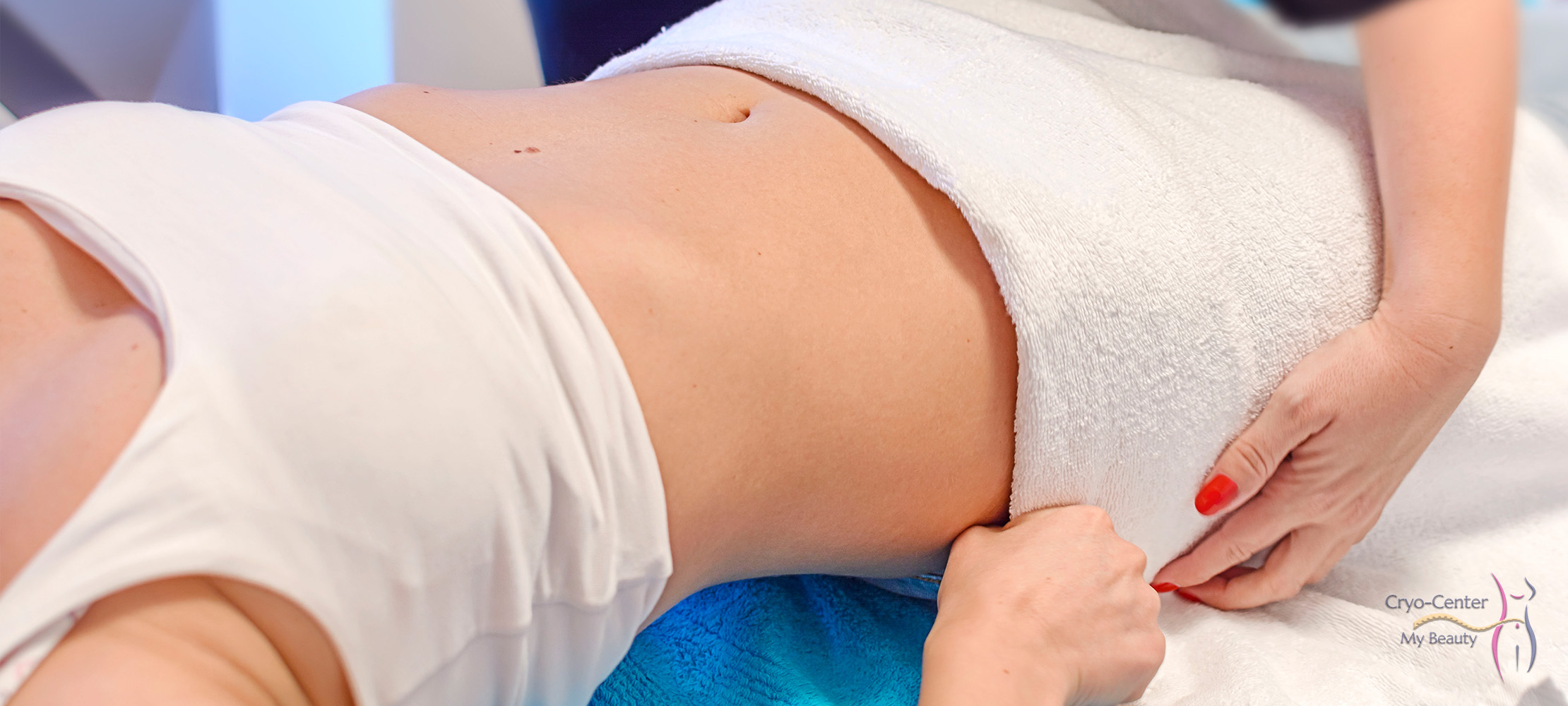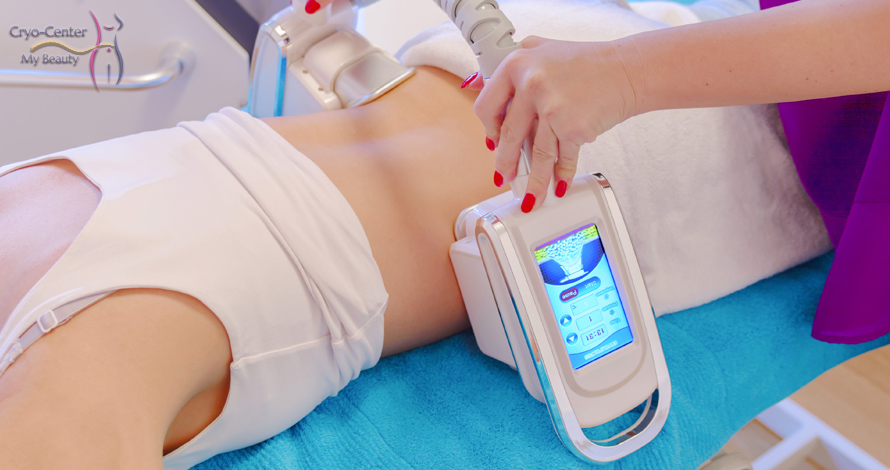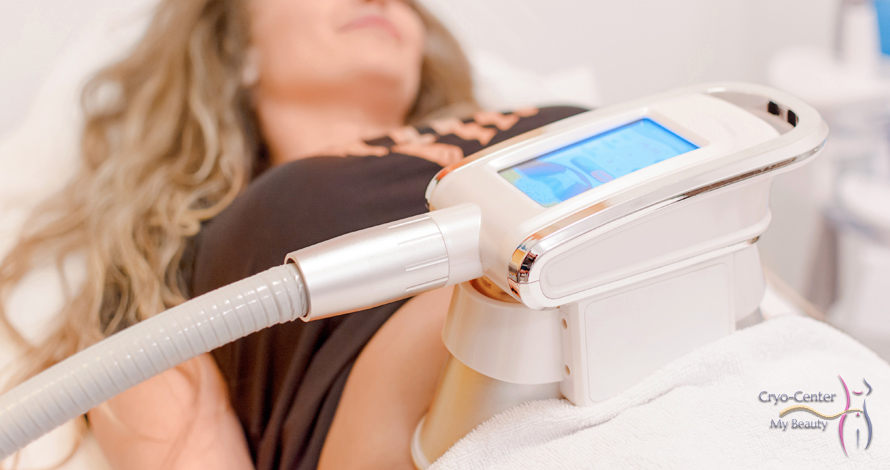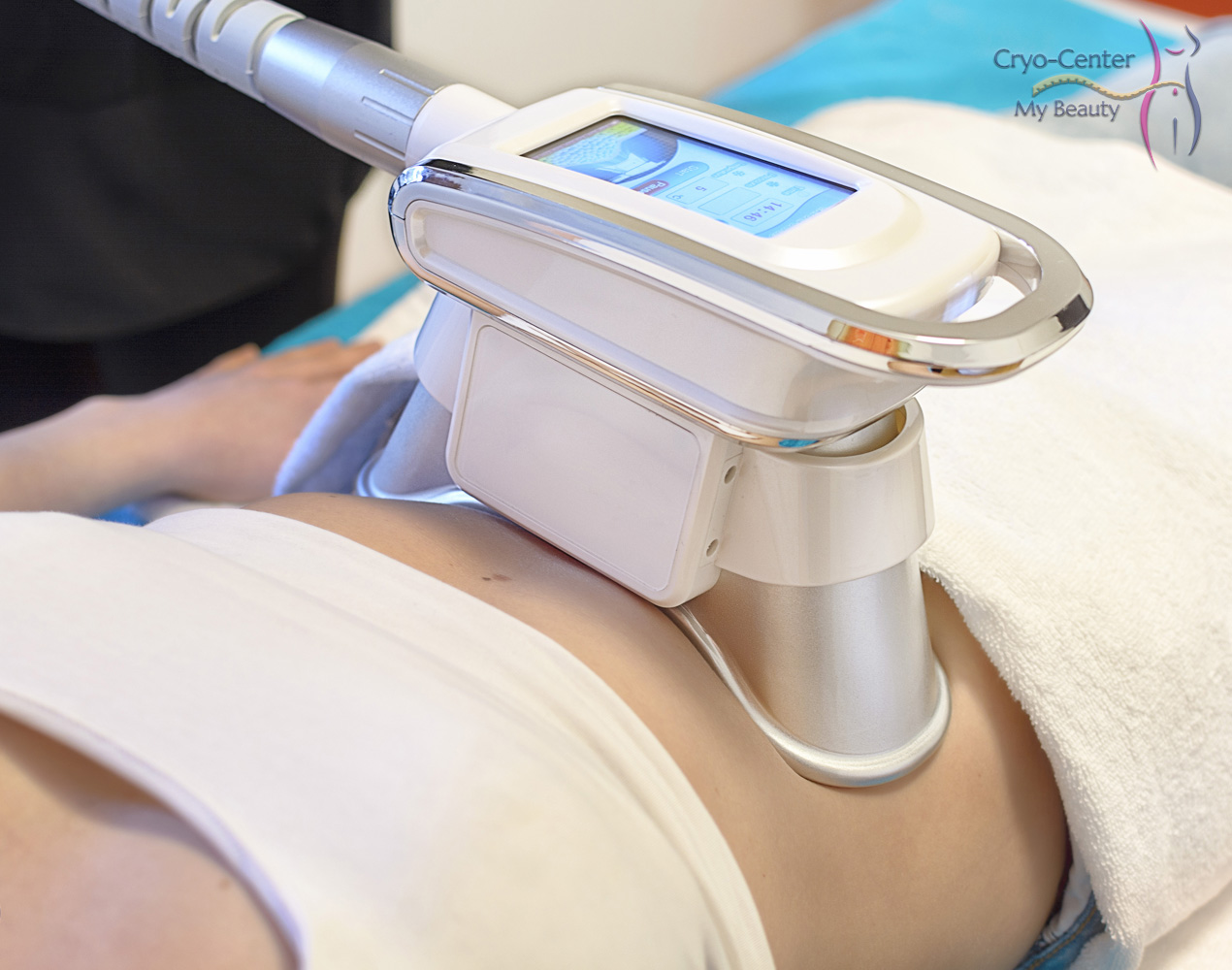 Vanja, from Belgrade: "I had the treatment 2 months ago and I would like to point out how grateful I am, and really happy about that treatment. I am excited with my look and reached weight. I lost 1okg in total after the treatment. I have followed your instructions regarding nutrition and advises for lemon consumption. Now I have 55,5kg and BMI of 20. I hope will meet again soon and make the rest of the body look perfect before the upcoming summer."
Our beauty salon is an oasis of beauty and tranquility
natural treatment, it uses only vacuum and cooling (the skind has been maximally protected, only fat cells get burned)
no needles, injections, anesthesia, recovery and unexpected effects (after the treatment you can continue with your daily activities)
selected area can be treated maximum 1x monthly (saves time, no need to come daily to us)
results are visible after first treatment; few times can be repeated (between 1-4)
duration of treatment is 40 minutes
during the treatment you can drink a coffee (except we treat the double chin)
read press, use your cellphone or just relax