Successful transformations "Before and after" of our treatments
All clients are being weighted, photographed as we take care about any single detail. Fat deposits that have been stored for years are very difficult to me removed. But we have a solution for this kind of problem.
Further on you can look on some of our successful transformations and elimination of fat deposits.
Call us, book an appointment…Think ideally, reshape your body!
Vaš Cryo Center
Before
After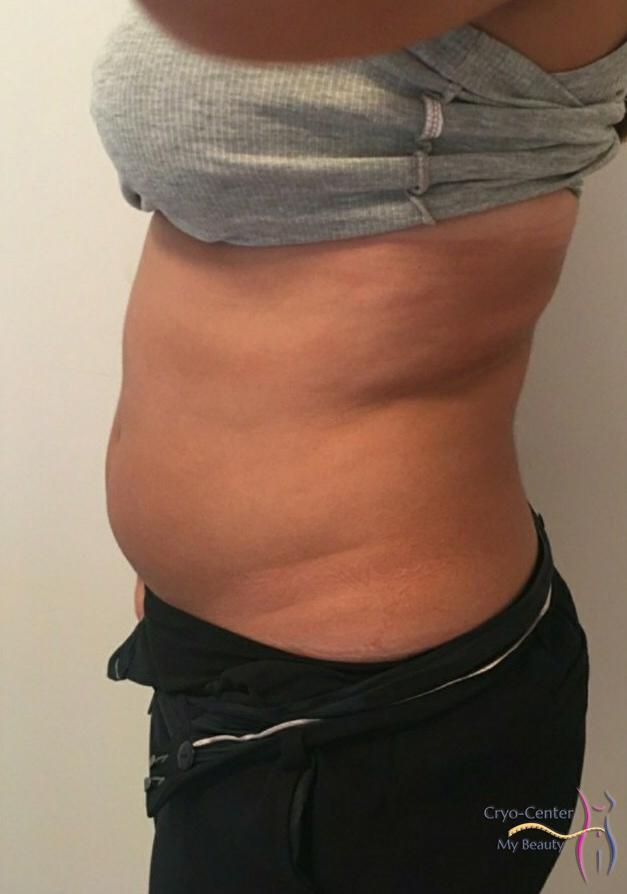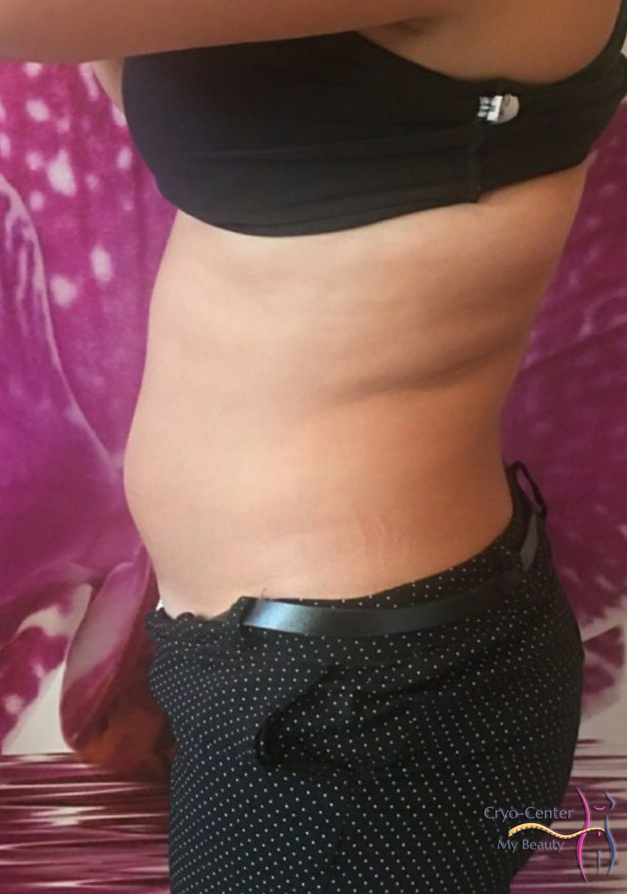 Before
After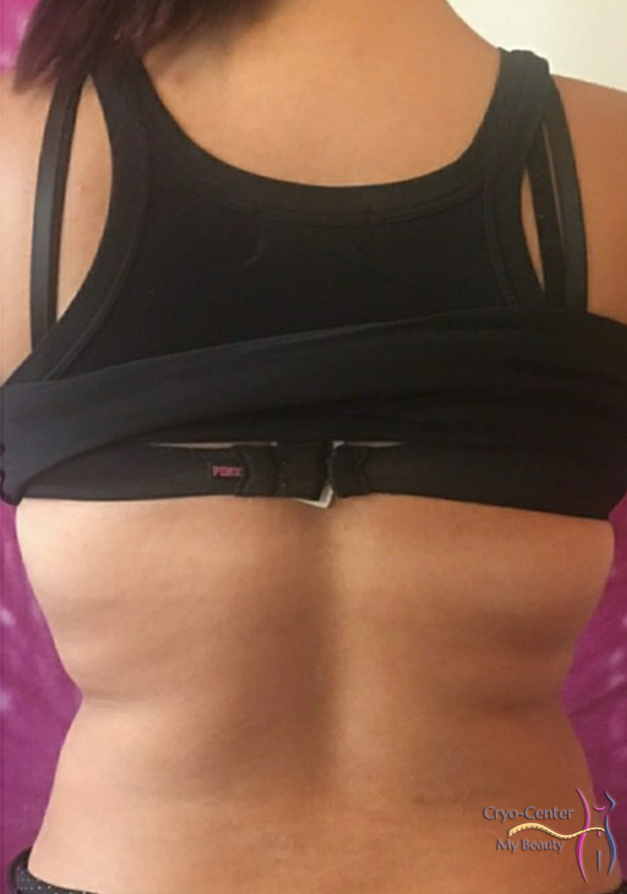 Before
After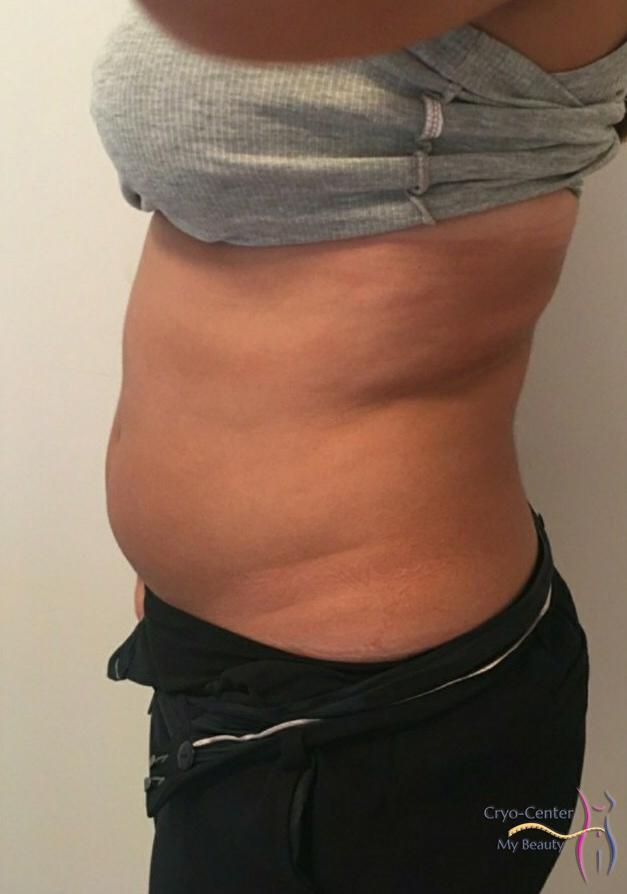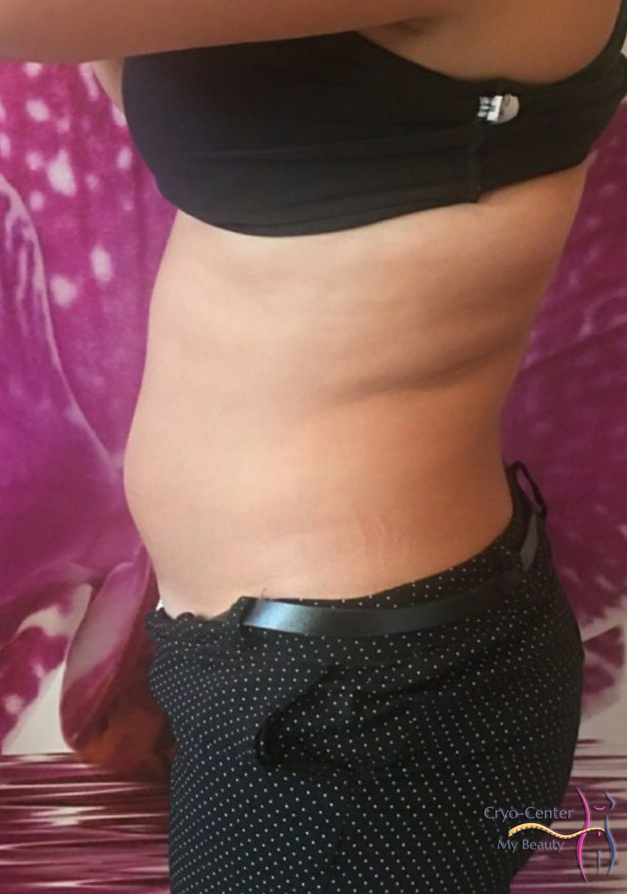 Before
After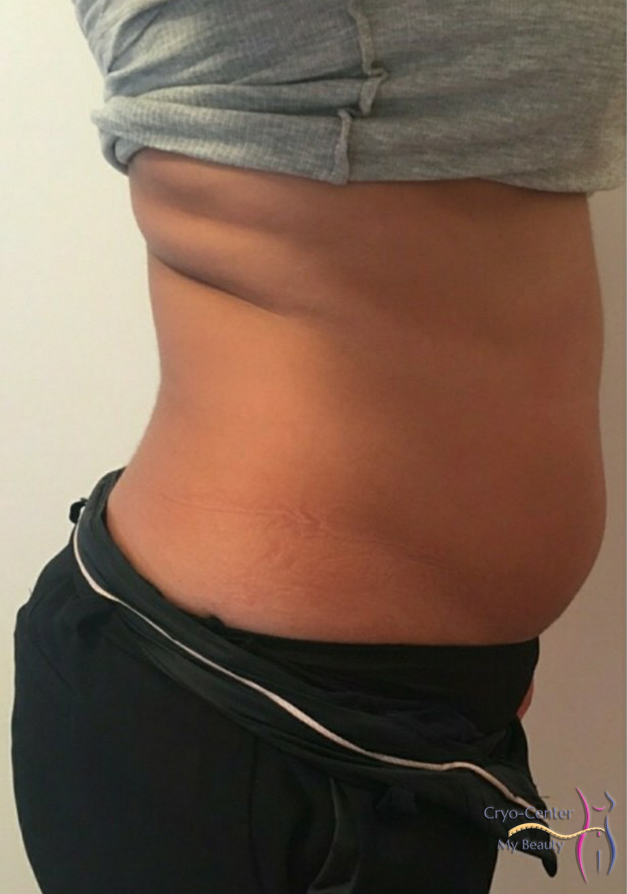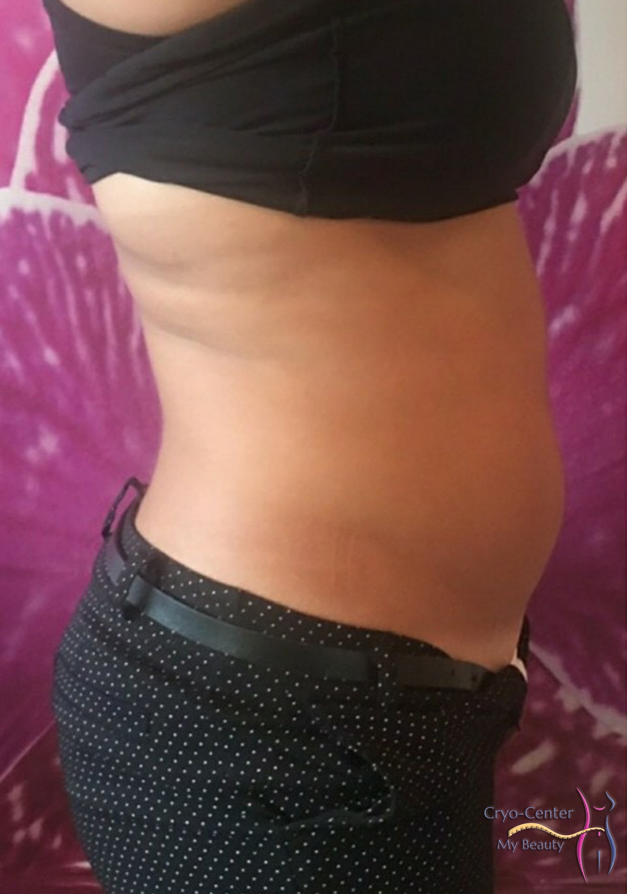 Before
After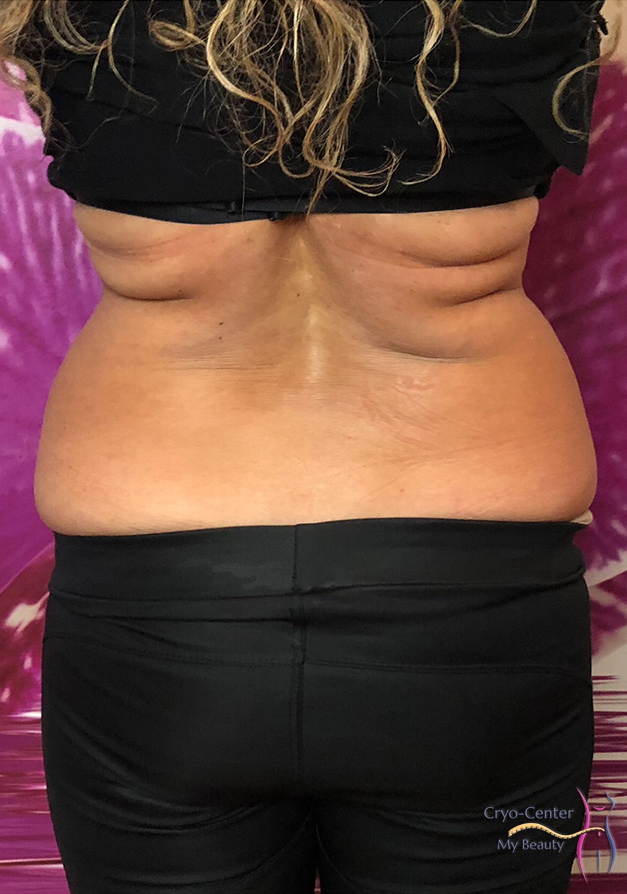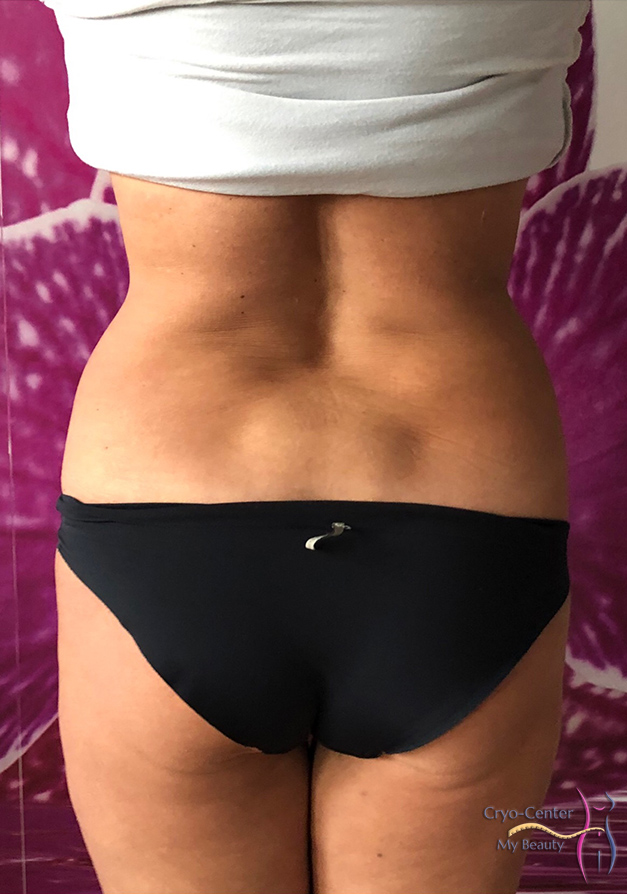 Before
After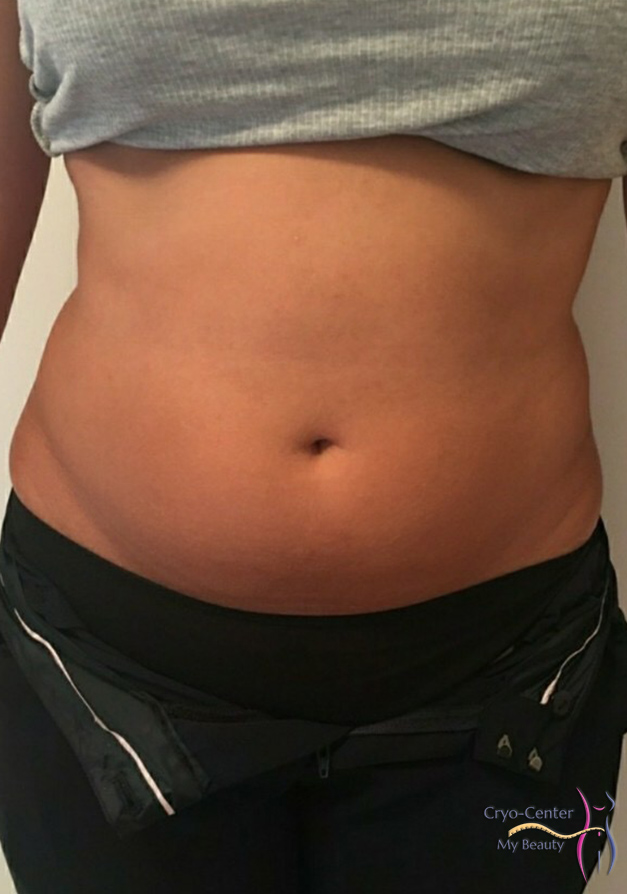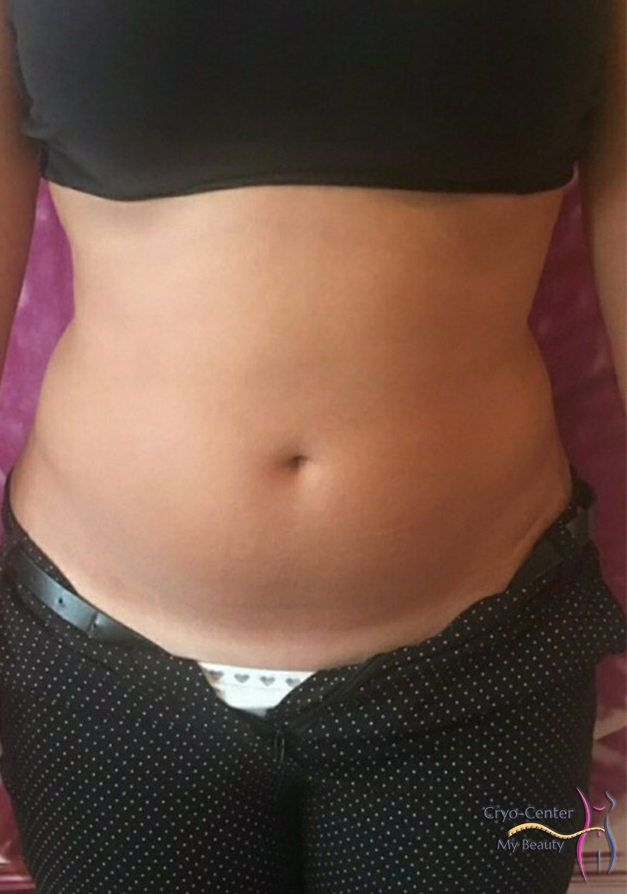 Before
After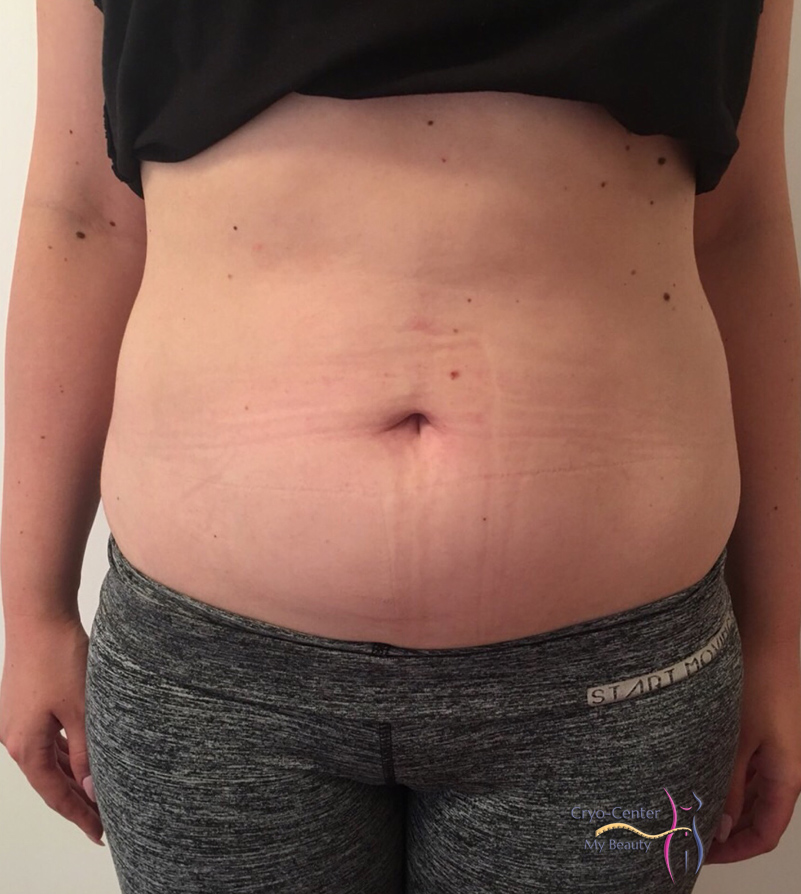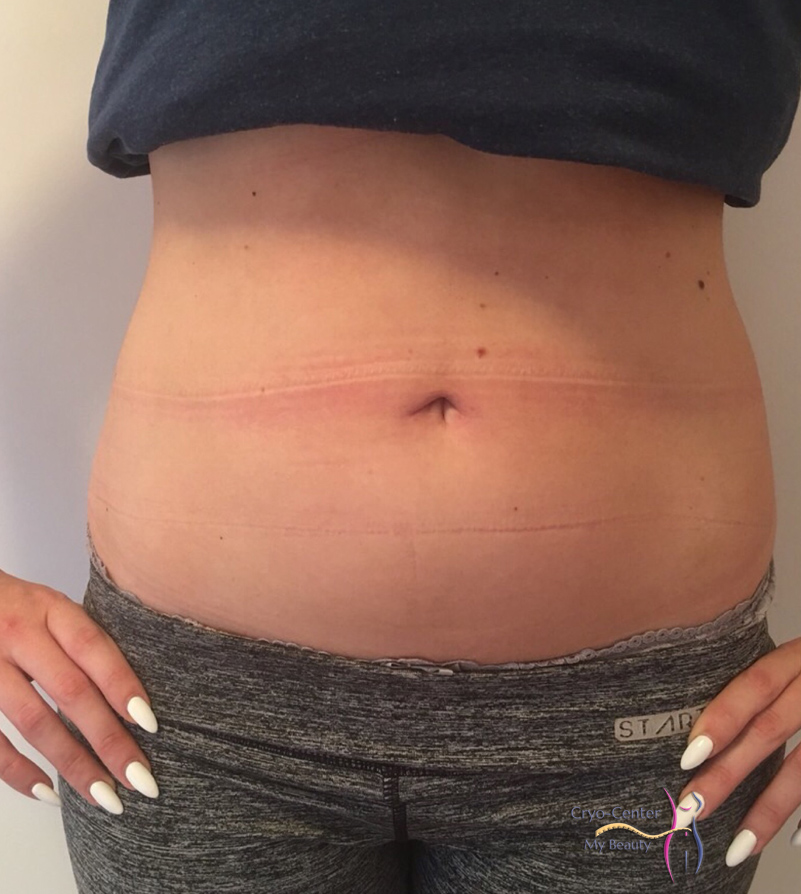 Before
After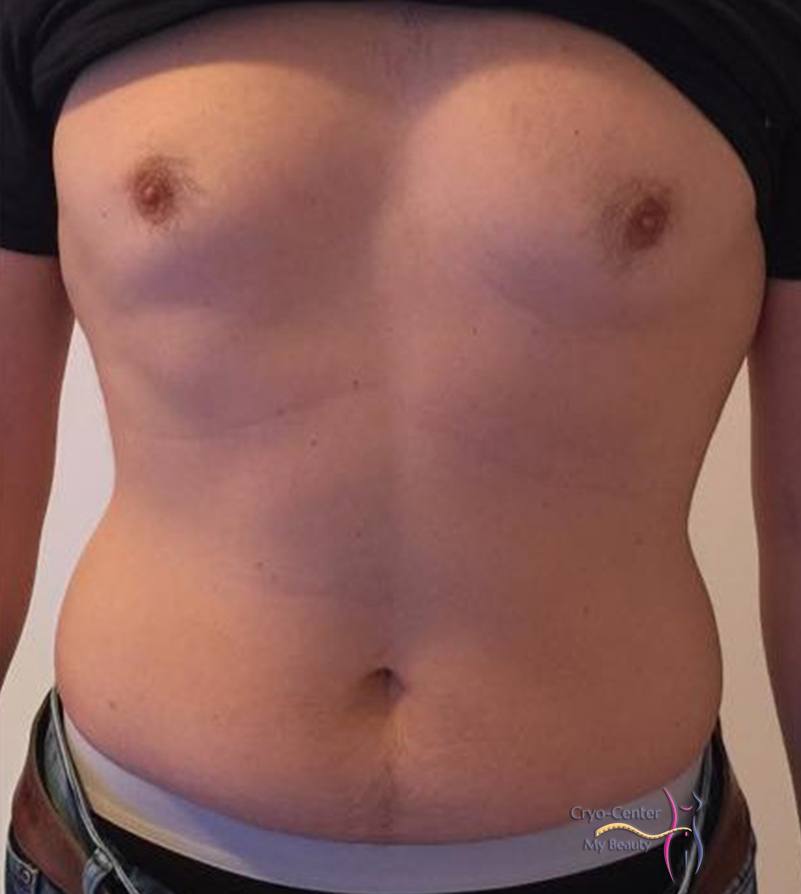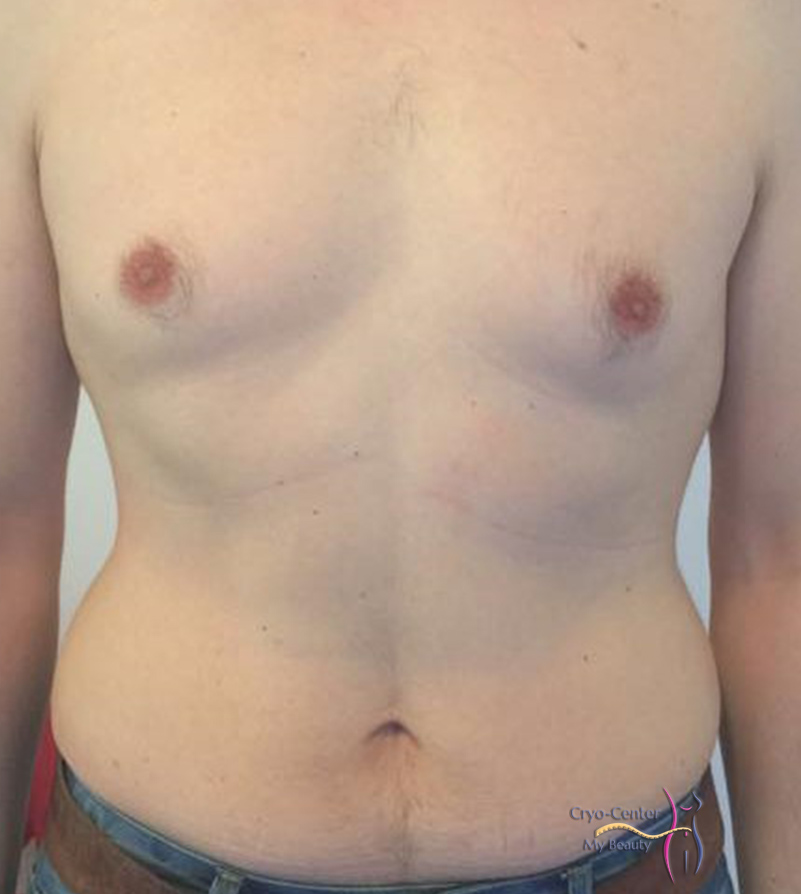 Before
After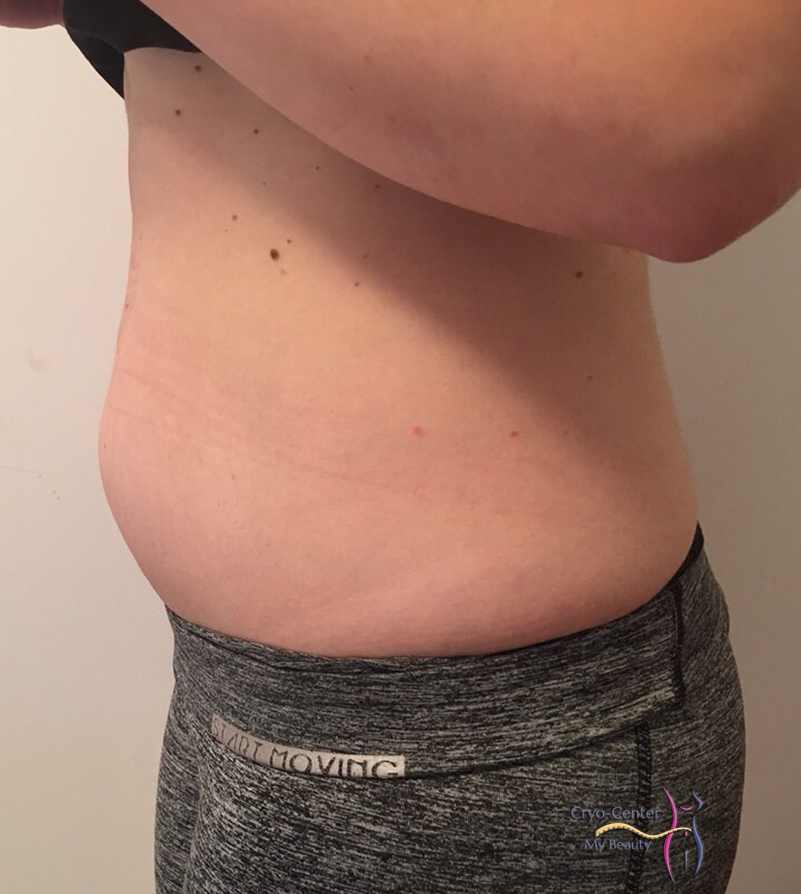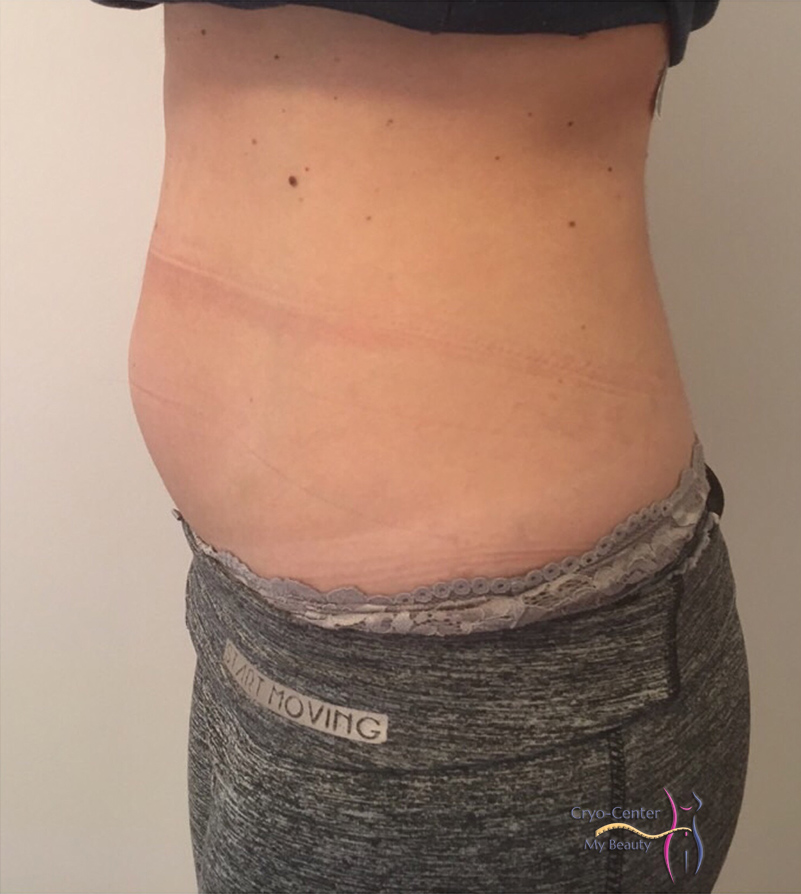 Before
After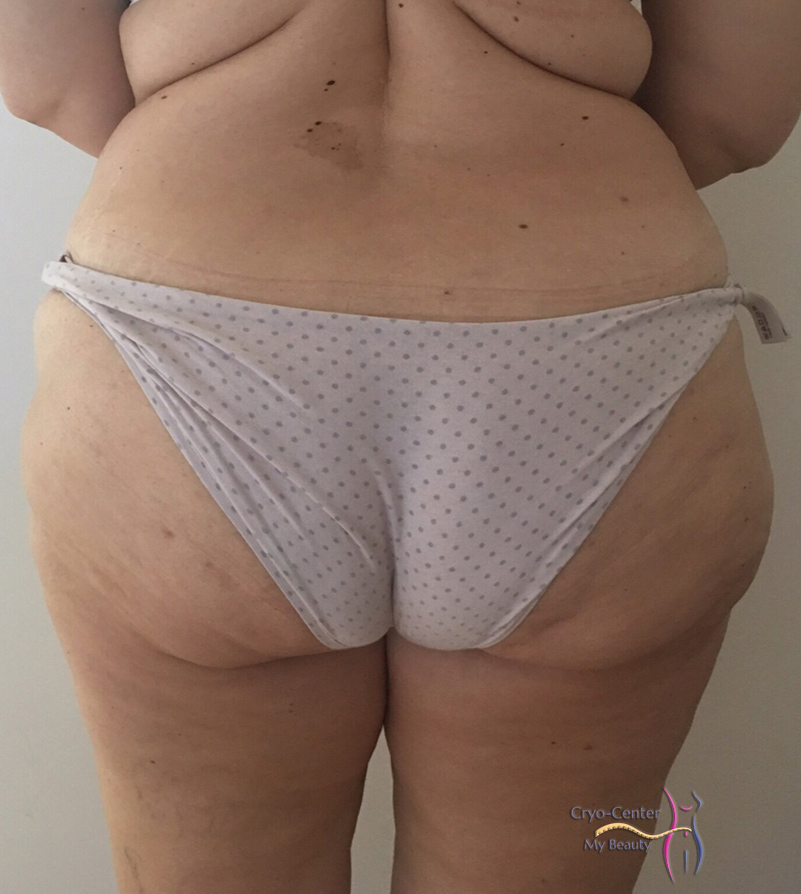 Before
After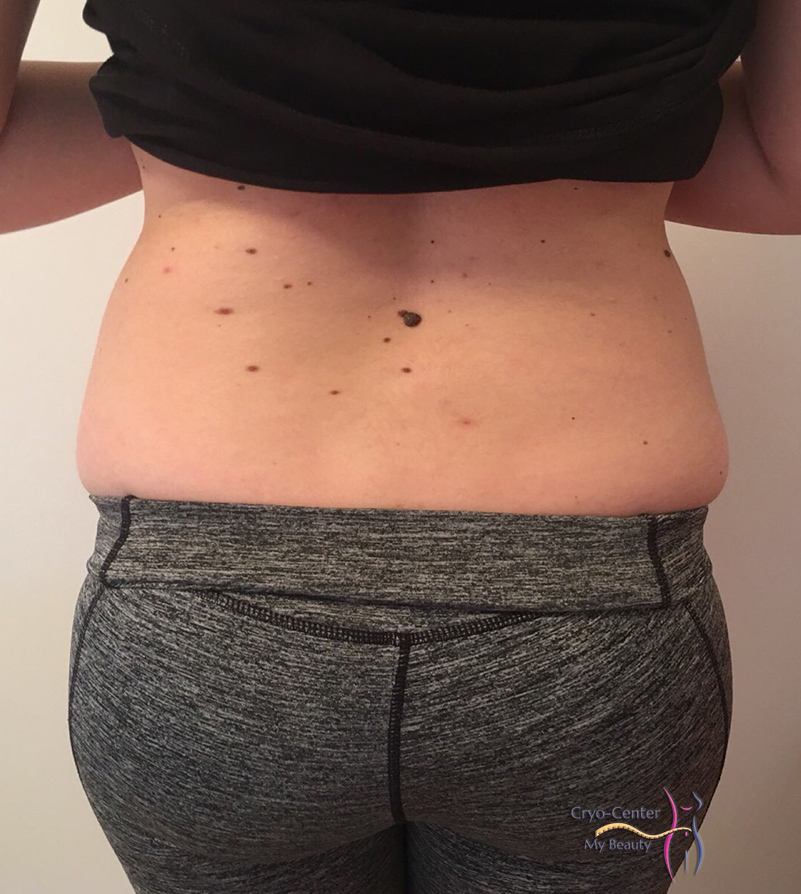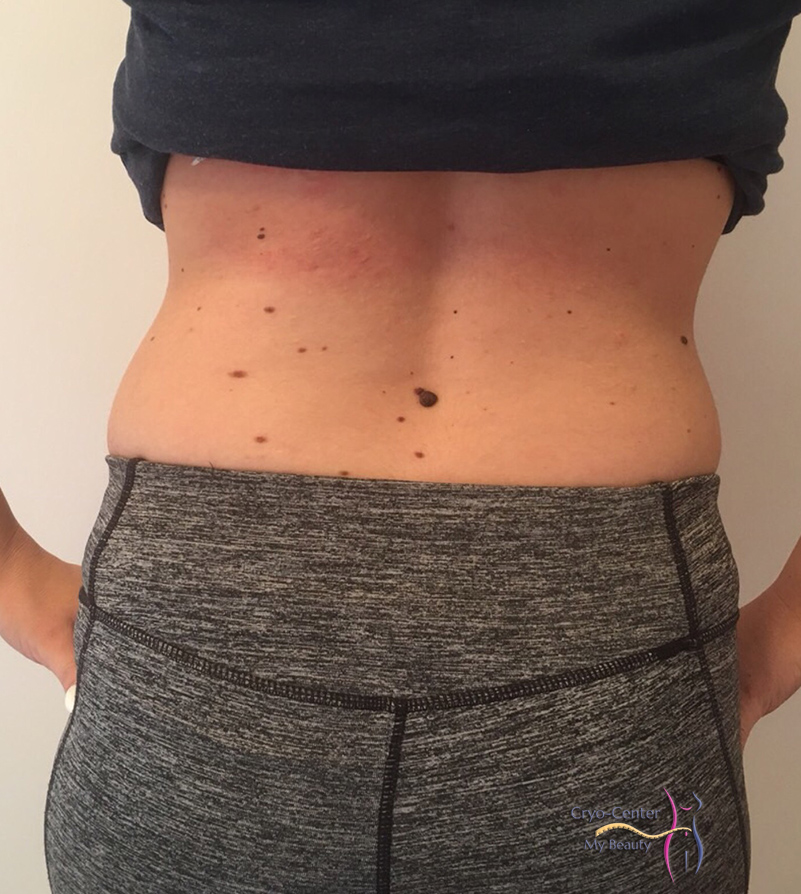 Before
After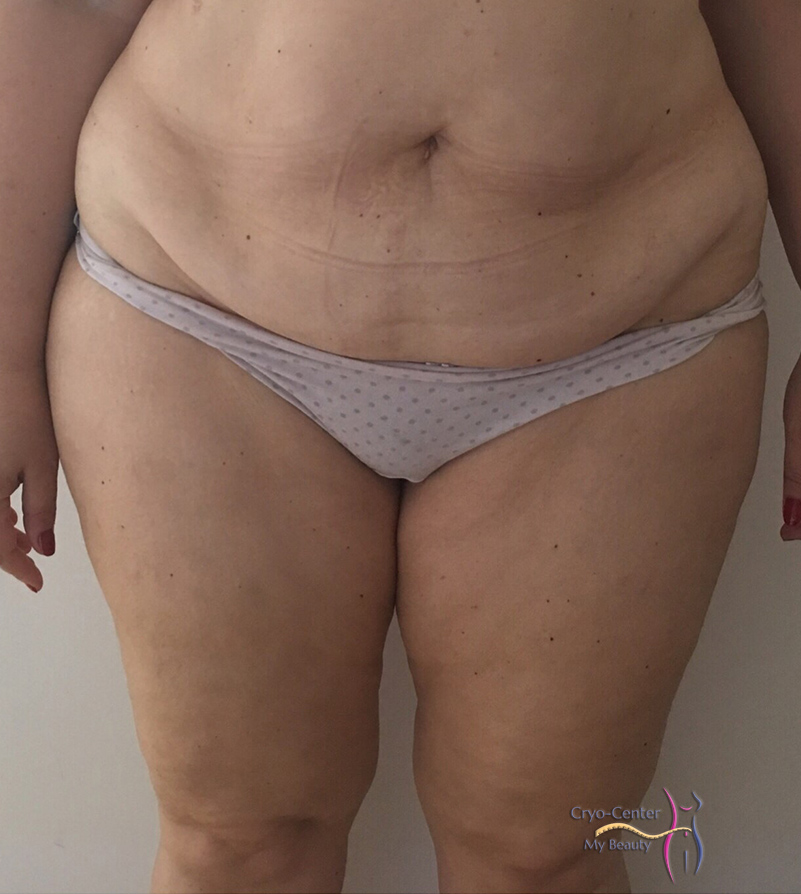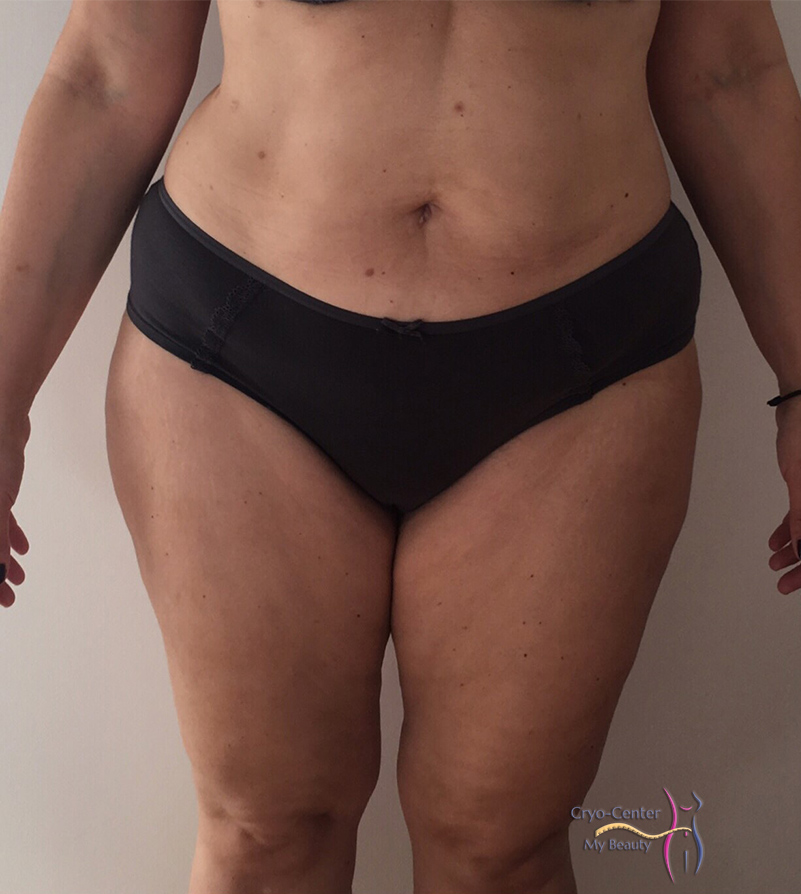 Before
After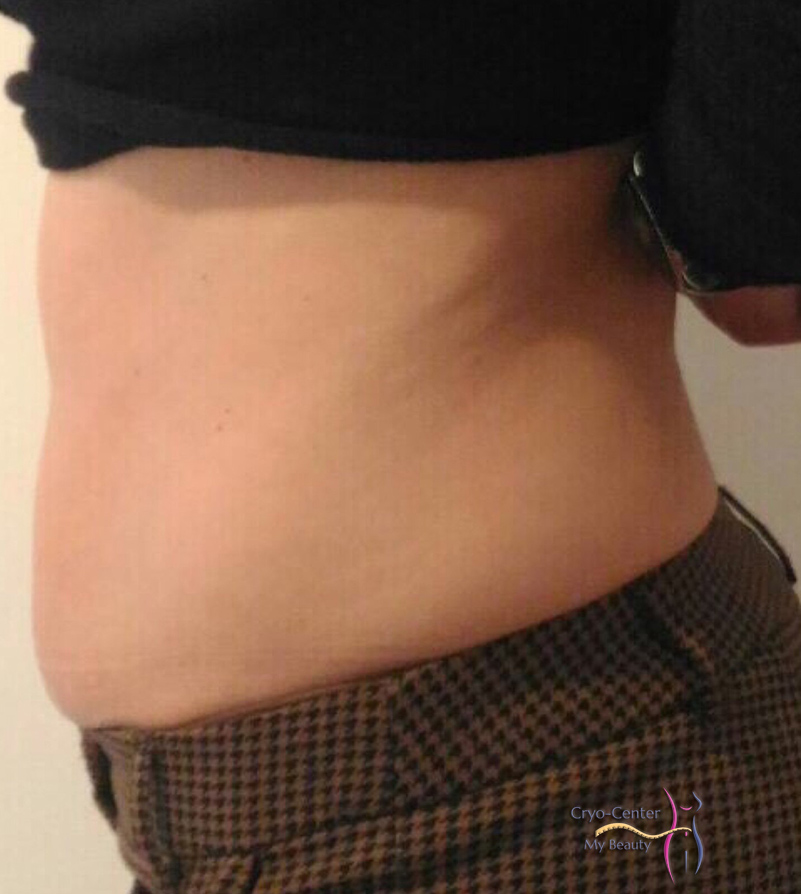 Before
After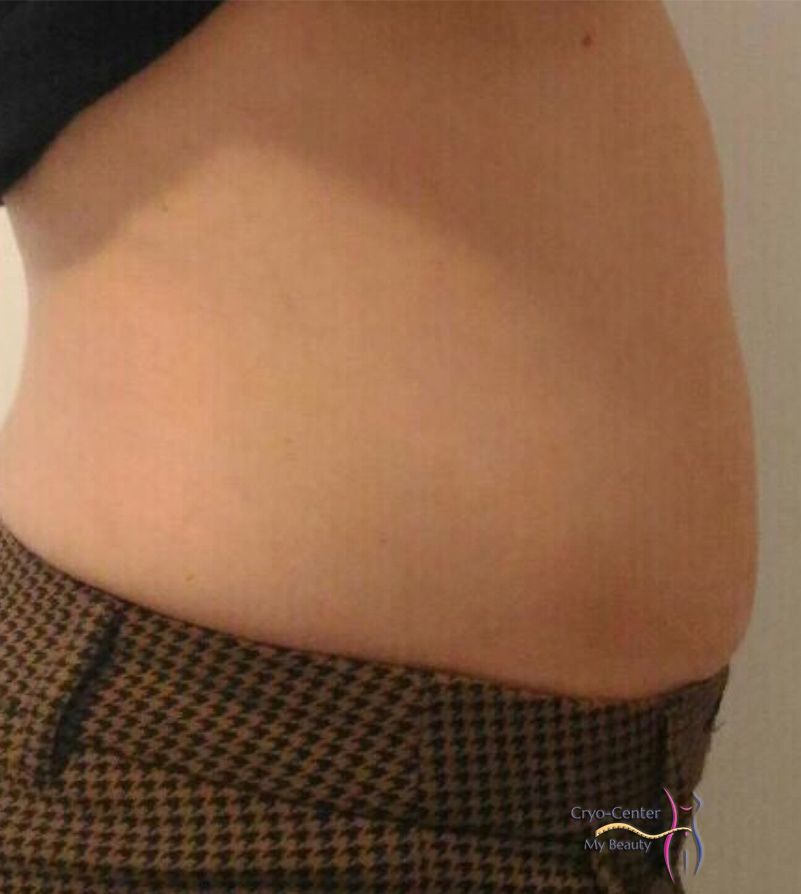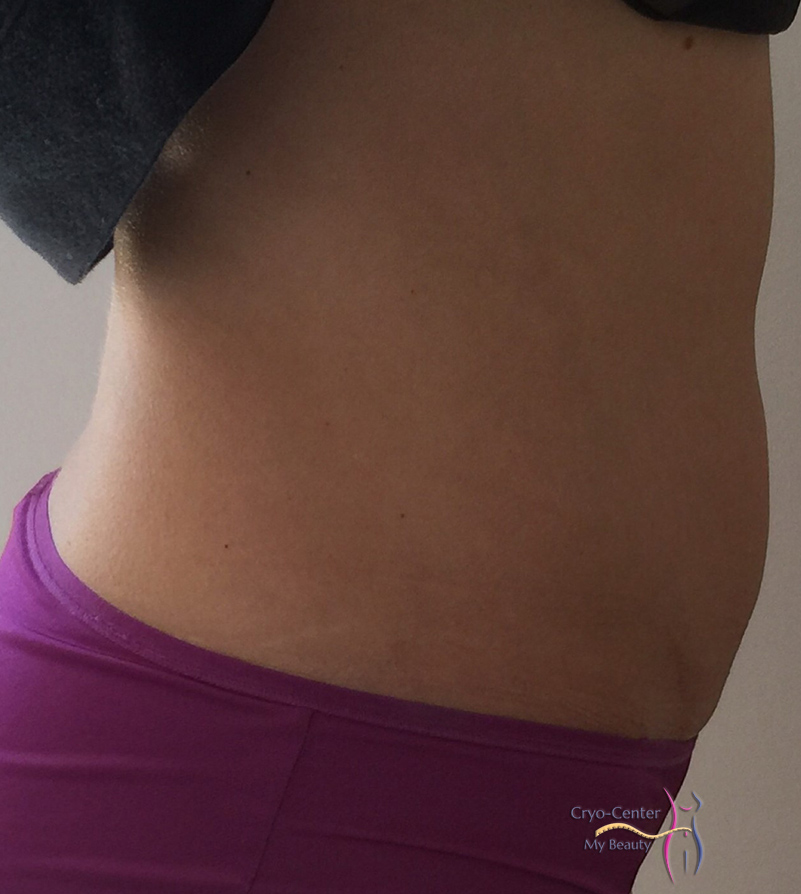 Before
After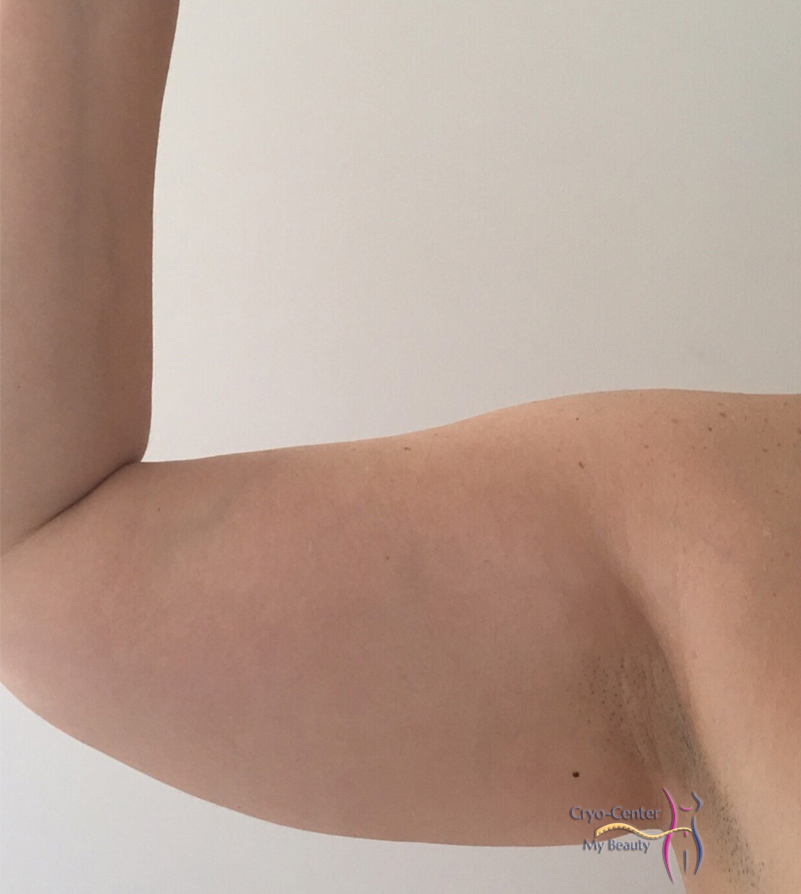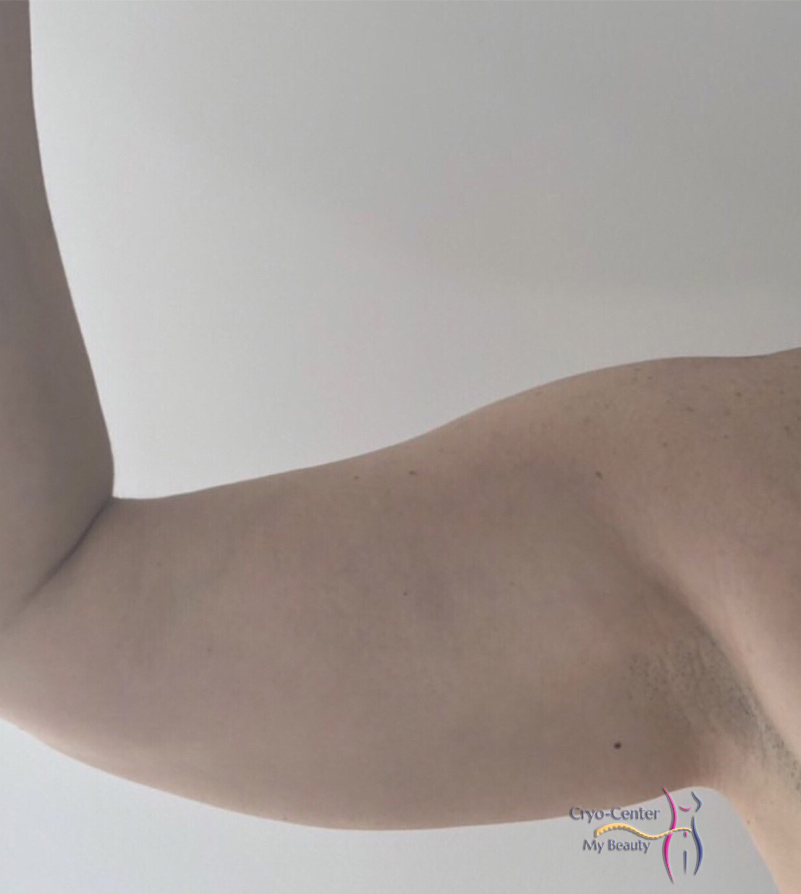 Before
After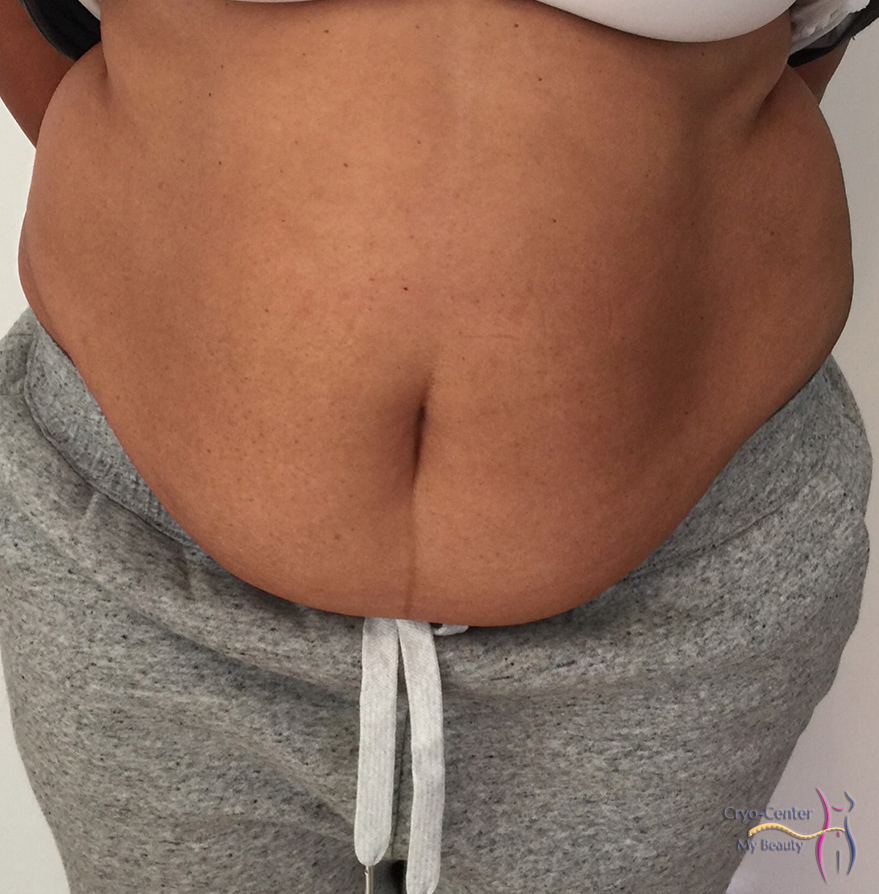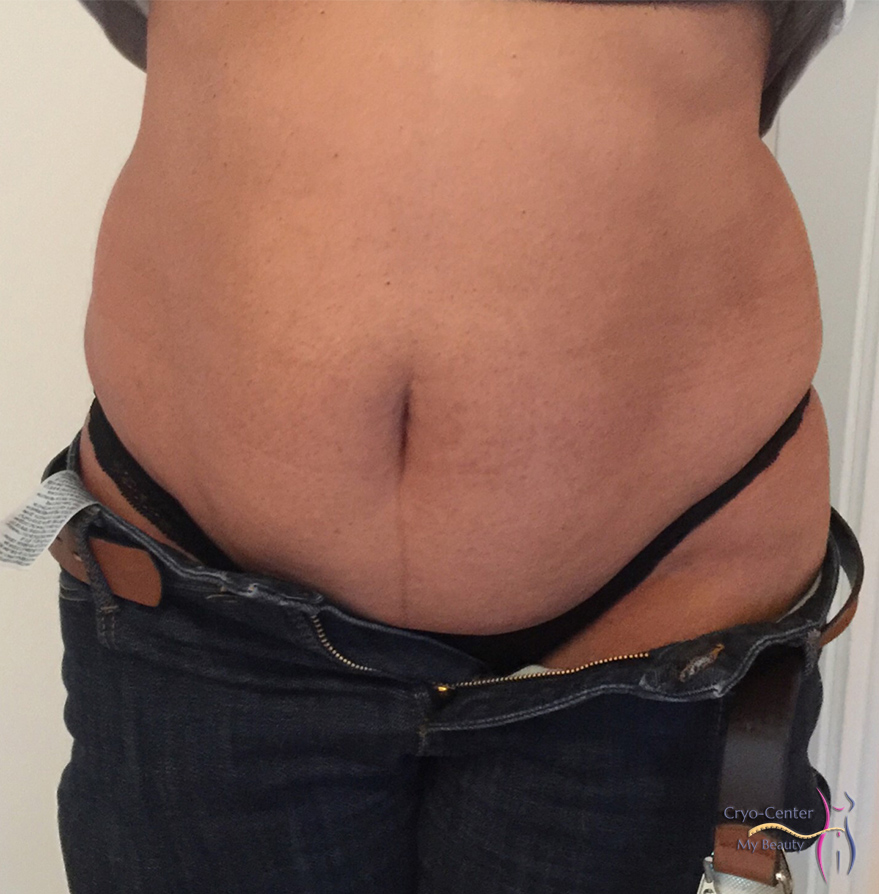 Before
After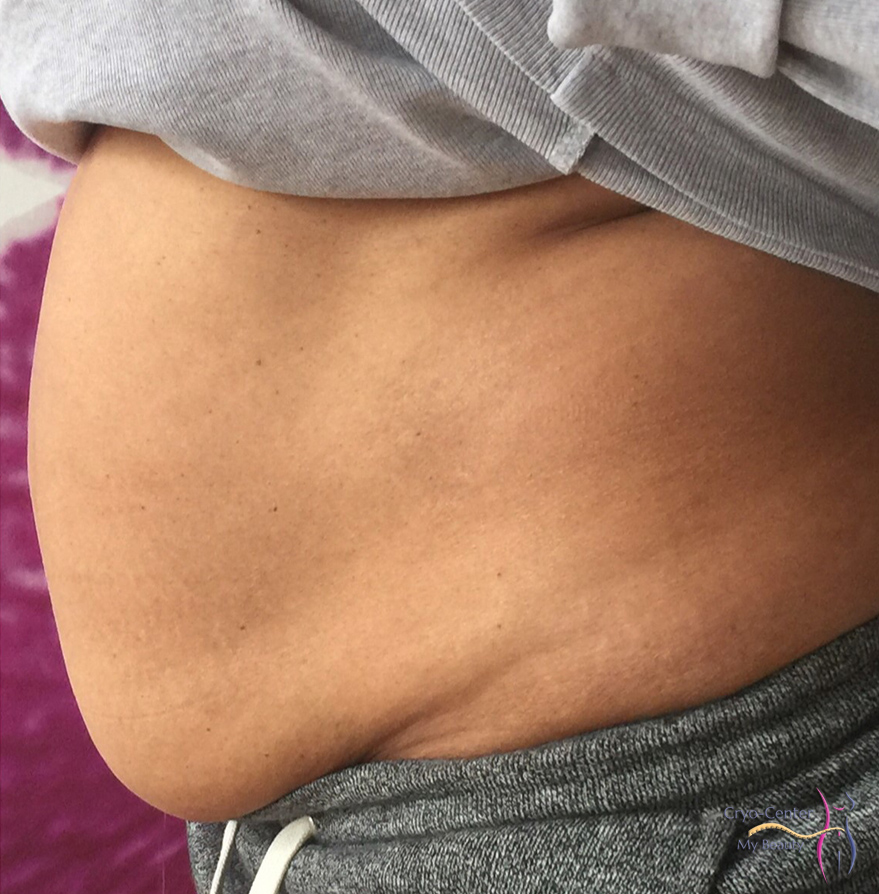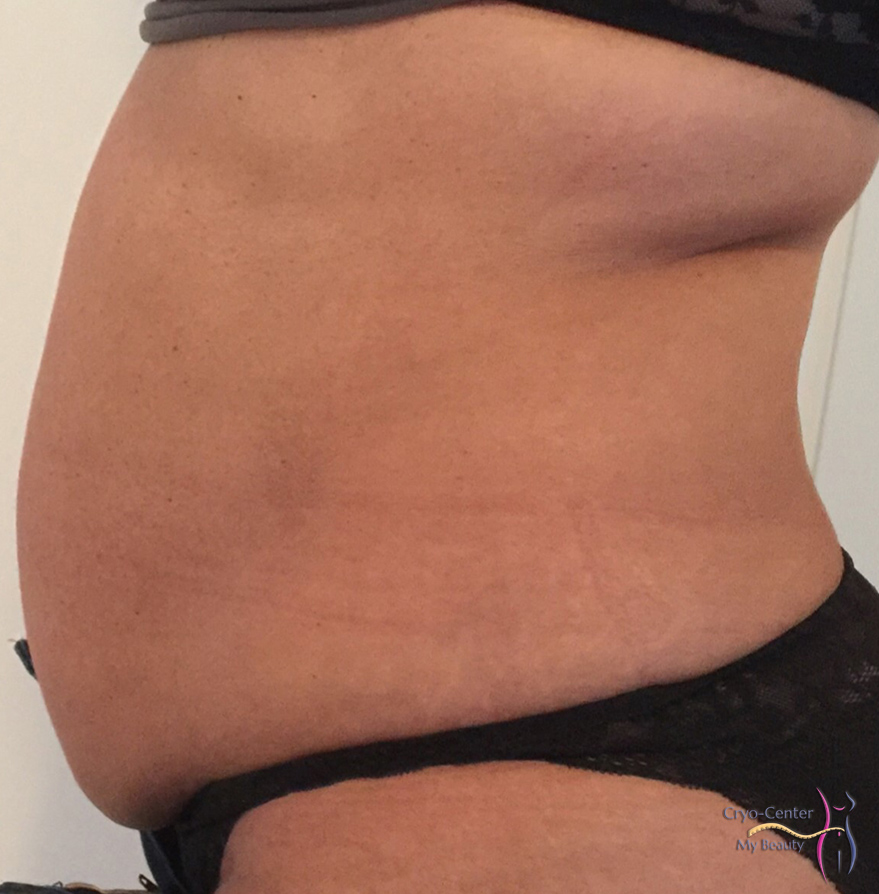 Before
After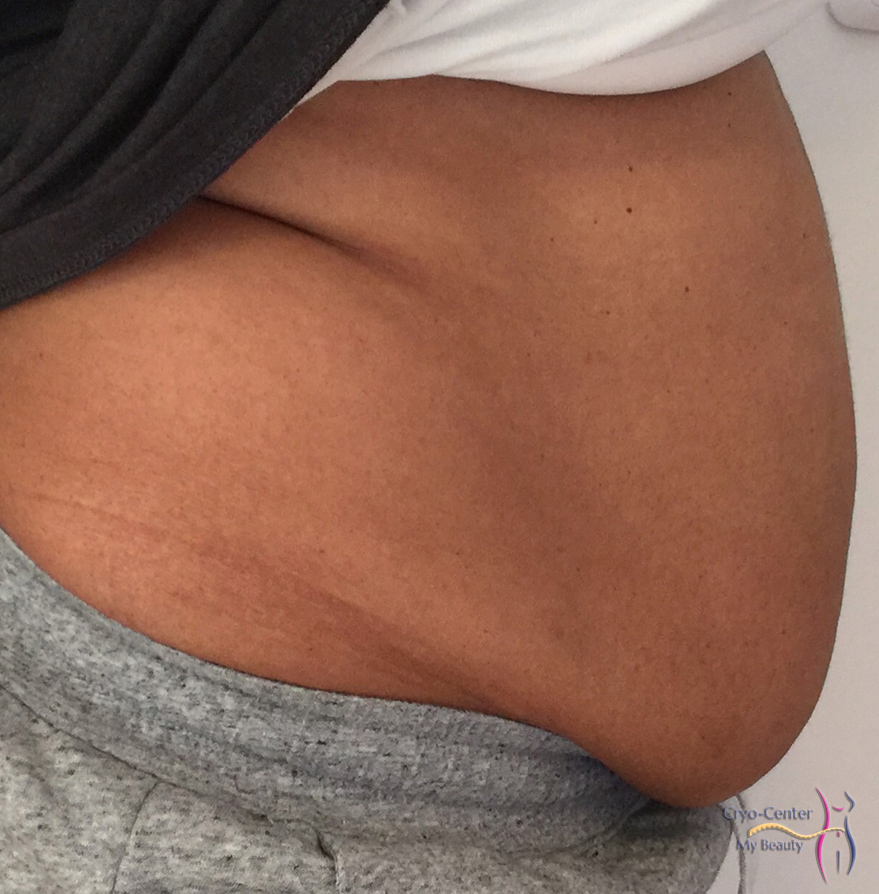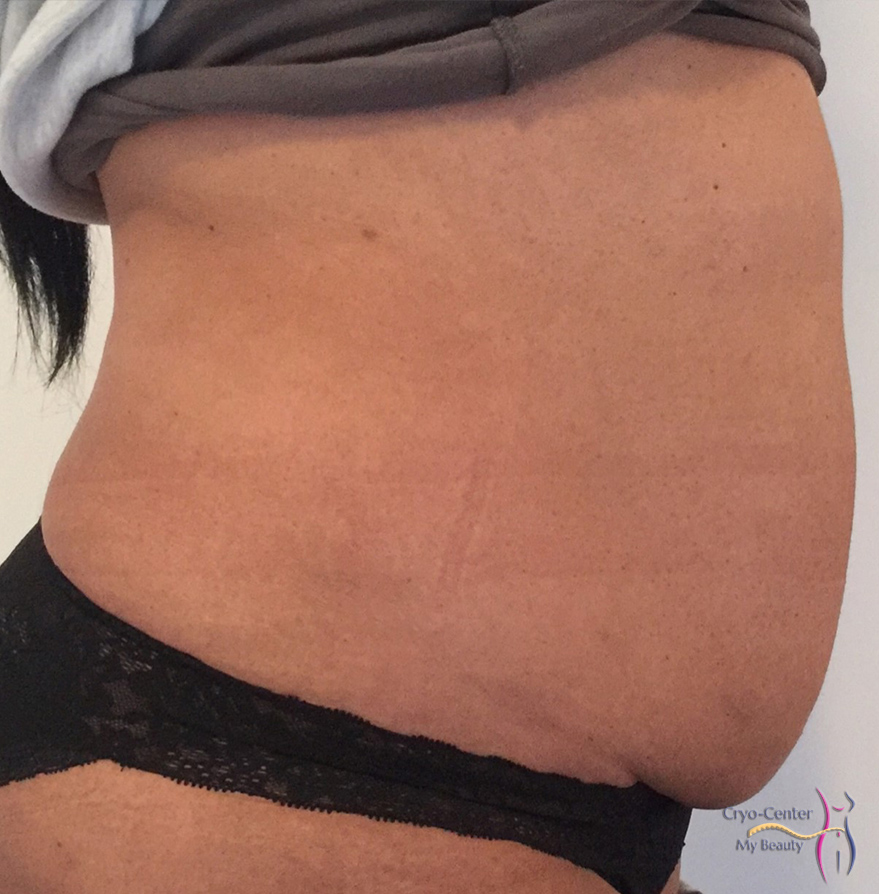 Before
After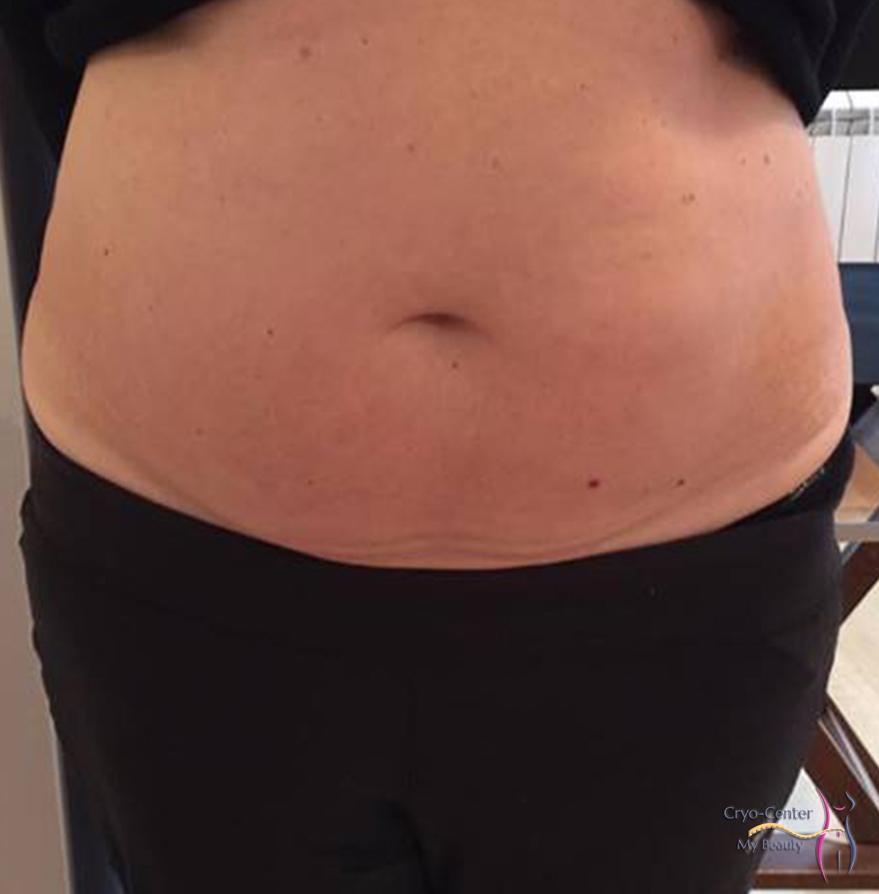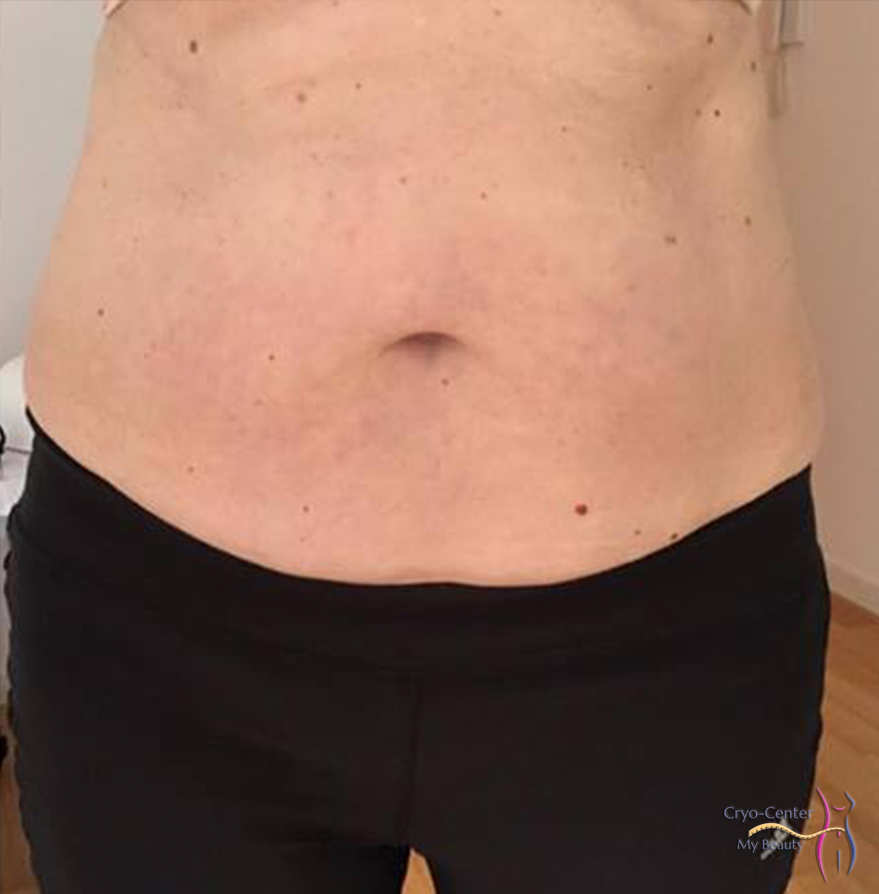 Before
After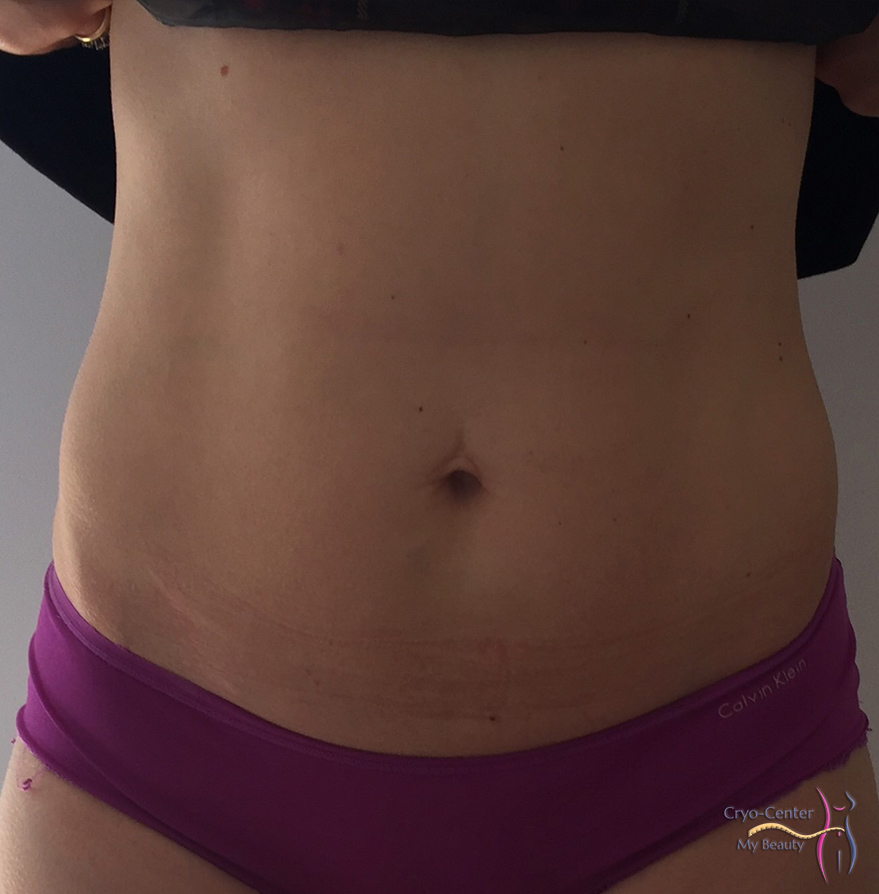 Before
After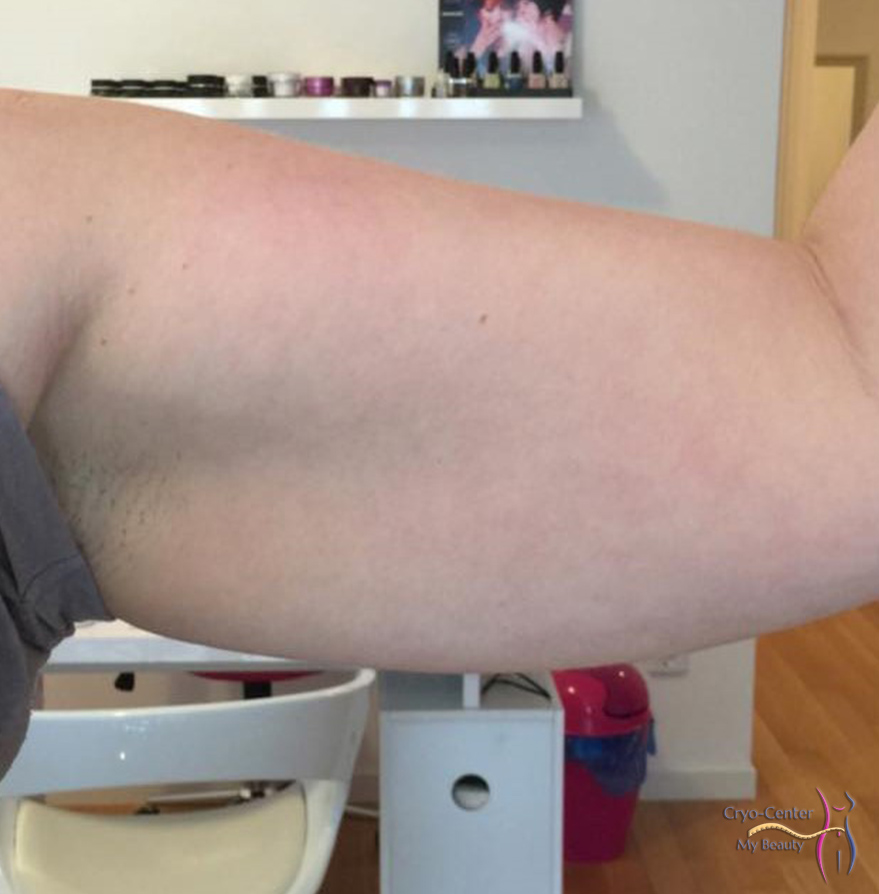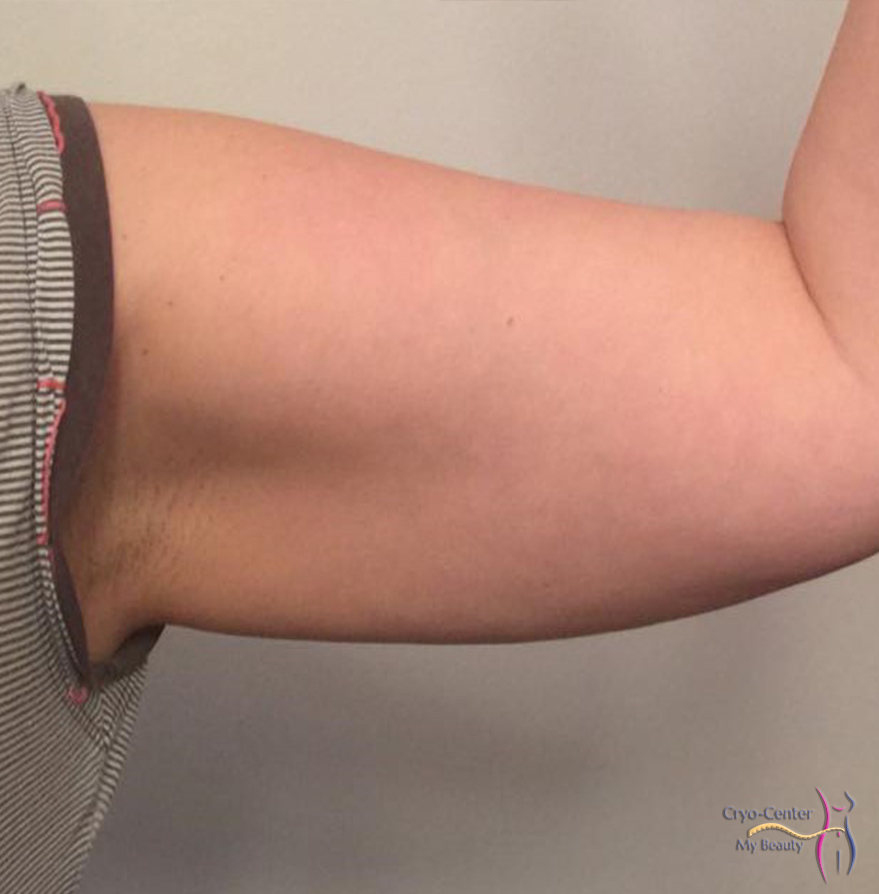 Before
After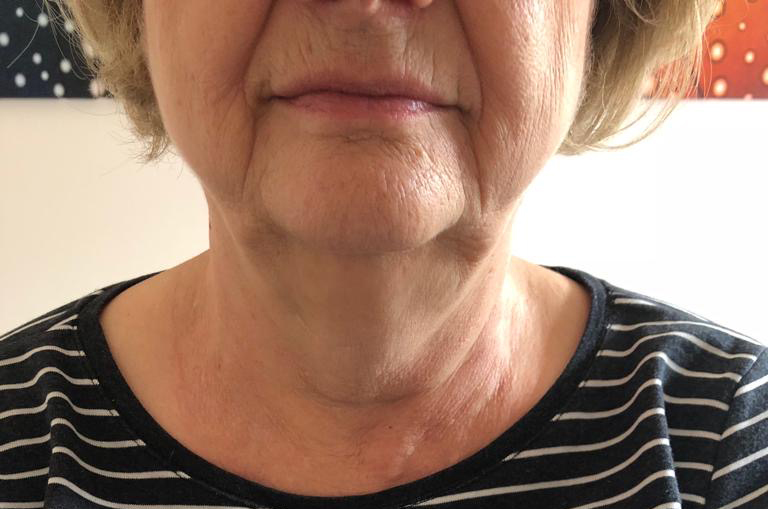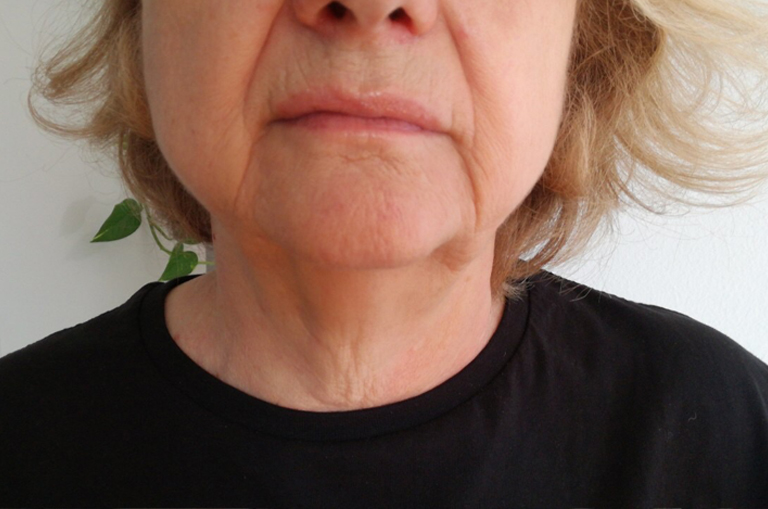 Before
After